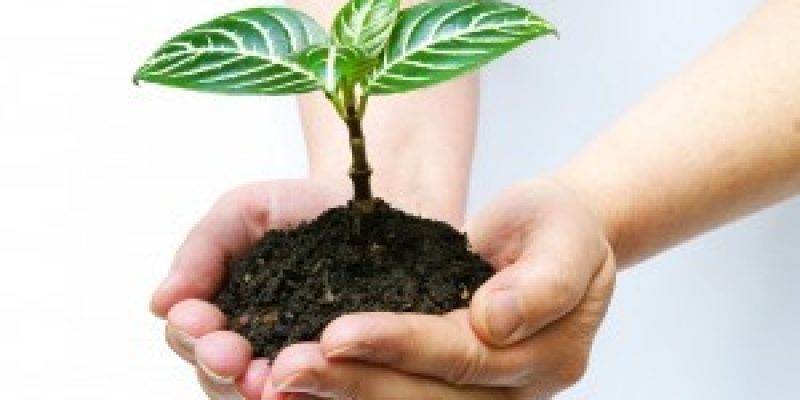 The MCP Foundation strengthens faith based and nonprofit organizations by collaboration and identifying best practices which ensure access to opportunities and resources.  The MCP Foundation provides tools and support services that assist faith based organizations and nonprofits access and manage resources. 
A "Starting Point", is our Basic Case-Management Program (BCP) which is more than software.  The BCM offers the tools and platform to support program expansion.
Our Endowment Services Program (ESP) looks to further MCP Foundation's relationship with the Faith Community and Non-Profits through our understanding of funder requirements in association with our Private Partners.  By utilizing our collective knowledge surrounding funder reporting and grant compliance, the Faith Community and our Non-Profit partners gain access to the resources necessary to execute exponential growth in services they provide.